Welcome to ACSP
We are an organisation of physicians dedicated to excellence in the practice of medicine as it relates to all aspects of physical activity.
Established in 1985, the ACSP is the professional body representing sports physicians in both Australia and New Zealand. Our primary goal is to promote the highest standards of medical care for individuals participating in sports and physical activities.
Get in touch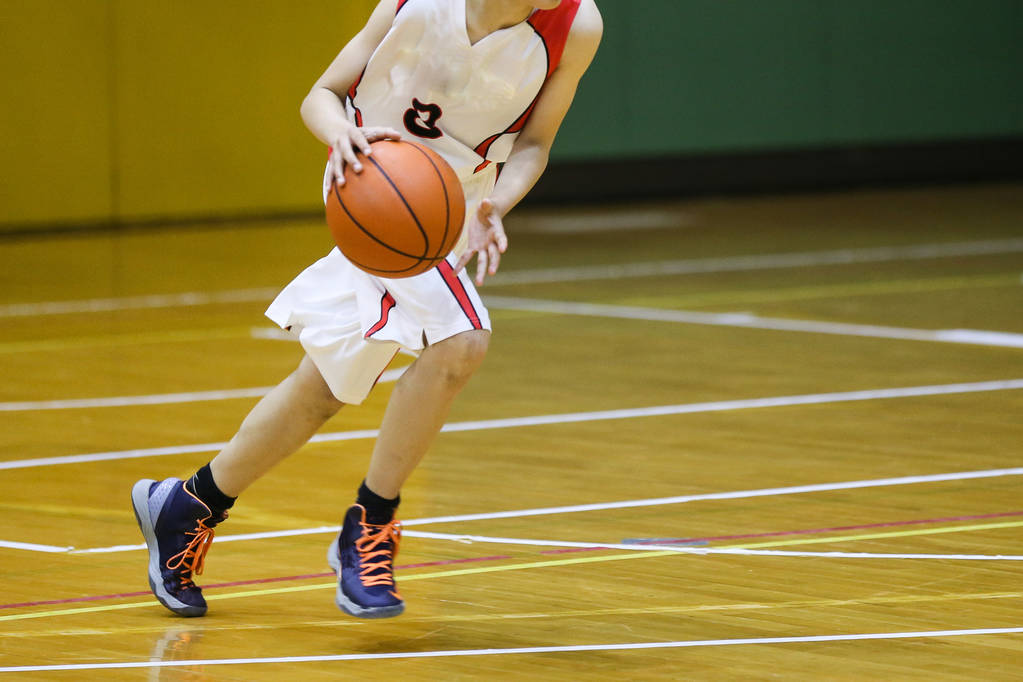 Call us
At the ACSP?
We believe in the importance of continuous education and professional development. We are actively involved in the training and assessment of sports physicians, ensuring that they are equipped with the necessary knowledge and skills to provide optimal care to their patients.
One of our key initiatives is the annual scientific conference, where leading experts in the field gather to share the latest advancements in sports medicine. This conference provides a platform for knowledge exchange, networking, and collaboration among sports physicians, researchers, and allied health professionals.
Access to exclusive resources
Networking opportunities
Educational materials
Professional support
The Australasian College of Sports Physicians
The ACSP is committed to fostering a supportive and collaborative community for sports physicians.